The Casebine Community Credit Union
Holiday Lights Trail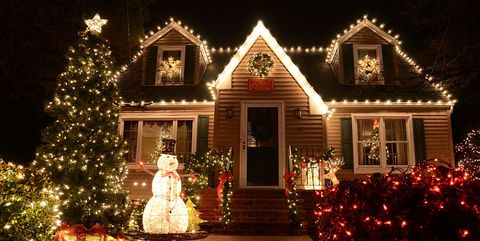 Homeowners are Competing
to Win the Most Festive Display
The house with the most votes receives a $300 visa gift card!
Second Place is $200, and Third Place is $100.
Printable Map/Vote Form: VoteForm2023
Online Map & Voting: https://bit.ly/kkmilights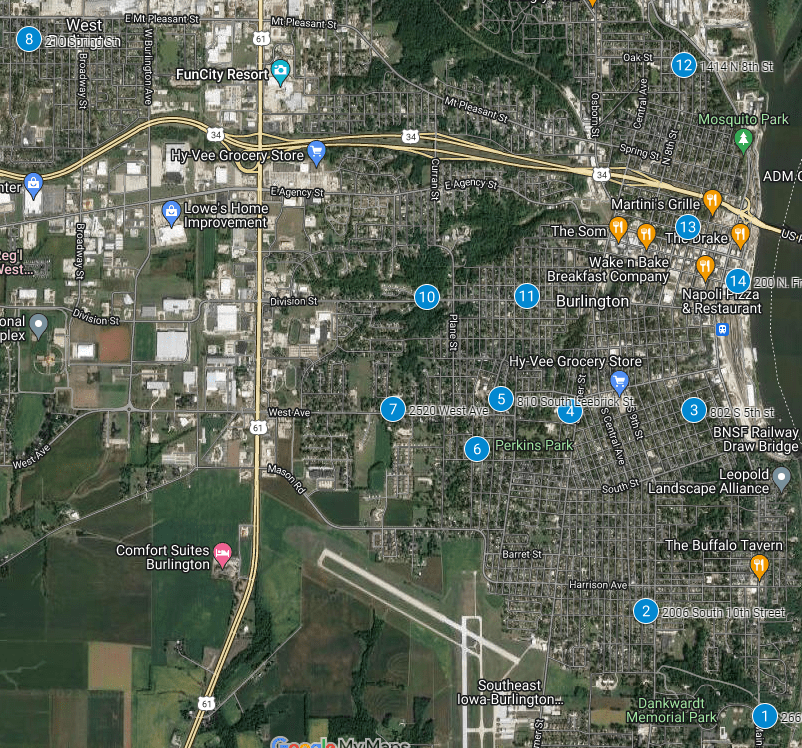 Vote For Holiday Lights Trail 2023

This is where we will vote for our favorite house on the Casebine Community Credit Union Holiday Lights Trail. Max of one vote per day.